Have Something Great To Say About Hybrid Battery Experts? Share Your Review With Us And Receive A Visa Gift Card!
To Receive Your Visa Gift Card:
1. Submit a review to one of the many popular review sites such as Yelp or the Better Business Bureau.
2. Fill out the form on this page and paste the review you wrote into the form.
3. Once we have verified your positive review we will send you a Visa Gift Card!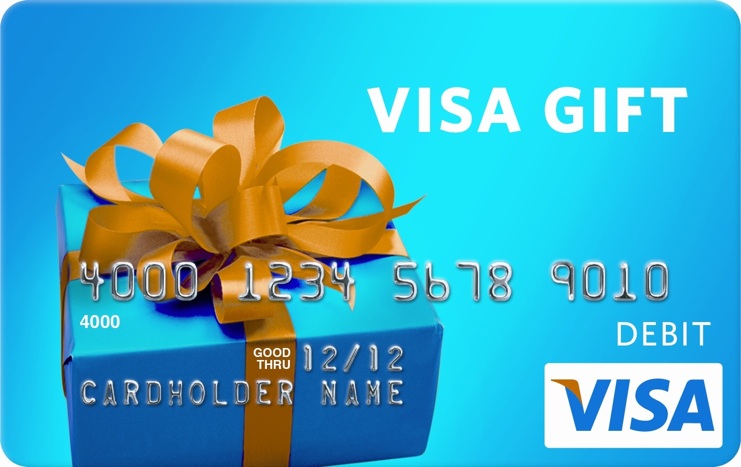 For Help Placing A Review On Yelp Click HERE